Custom Ultra-Fast Data Acquisition Systems: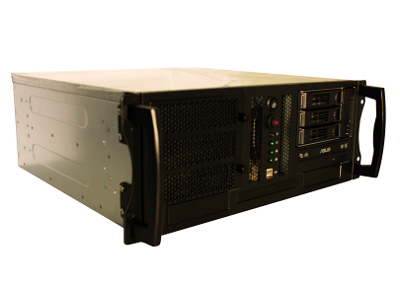 Complete Out-of-Box Data Acquisition Solutions
Fully integrated data acquisition systems shipped directly.
Convenient Plug and Play DAQ Environment
Absolutely NO Set-Up time!*
Your choice of chassis. (e.g. Rack, Tower, Shuttle, etc.)
Windows™ or Linux Operating Systems available
Multi-Board, High Channel Count configurations.
All systems designed to maximize Ultraview products.
Custom built by Ultraview IT Professionals
Ultra Deep Storage Configurations Available Using SSD RAID Array
* Exceptions for custom firmware requirements apply.